Sukienka czarna gipiura z pasem Baroq&Roll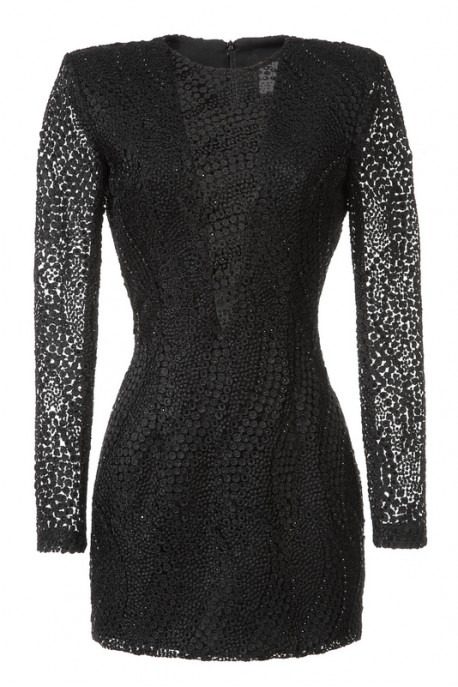 Sukienka czarna gipiura z pasem Baroq&Roll
Dress of black guipure from the latest Tomasz Olejniczak collection - Baroq&Roll.
More info
Beautiful mini dress from Baroq&Roll collection is made of high quality French guipure. Precious stones which that adorn the entire fabric, give it incredible brilliance. An additional asset is the belt which emphasizes waist. This dress is perfect to business meetings and also for special occasions.
There is the opportunity to purchase a dress with a belt and stand presented in the picture from the catwalk.
French guipure
collection BAROQ&ROLL
dry cleaning
Other products in the same category